What our customers say about our products:
A top notch tincture!

Maria at the 19.07.2021

With Artemisia Annua I take care of my whole family and have also informed friends and acquaintances about it. Even if you don't take it so regularly, it reliably helps to strengthen the immune system.

Simply good and effective!

Kai S. on the 06.11.2017

I have been ordering your extracts for years and have always been very satisfied.
Even when you think it's too late, a "big dose" helps and the weevil plague is put to bed.
Thank you for your products! I love them!

Very good

Forstner Mario on the 05.05.2021

I have been bodybuilding for a long time, I am now 50 years old! I am enthusiastic about this product, I also had my testosterone levels measured.
With pine pollen extract, the free level in the blood increases visibly and noticeably.

Energy and vitality

Philipp am 27.03.2019

The substance is top! Effects were already noticeable after 2 days. Increased activity, performance and concentration, as well as self-confidence and libido feel strengthened.
I can only recommend it!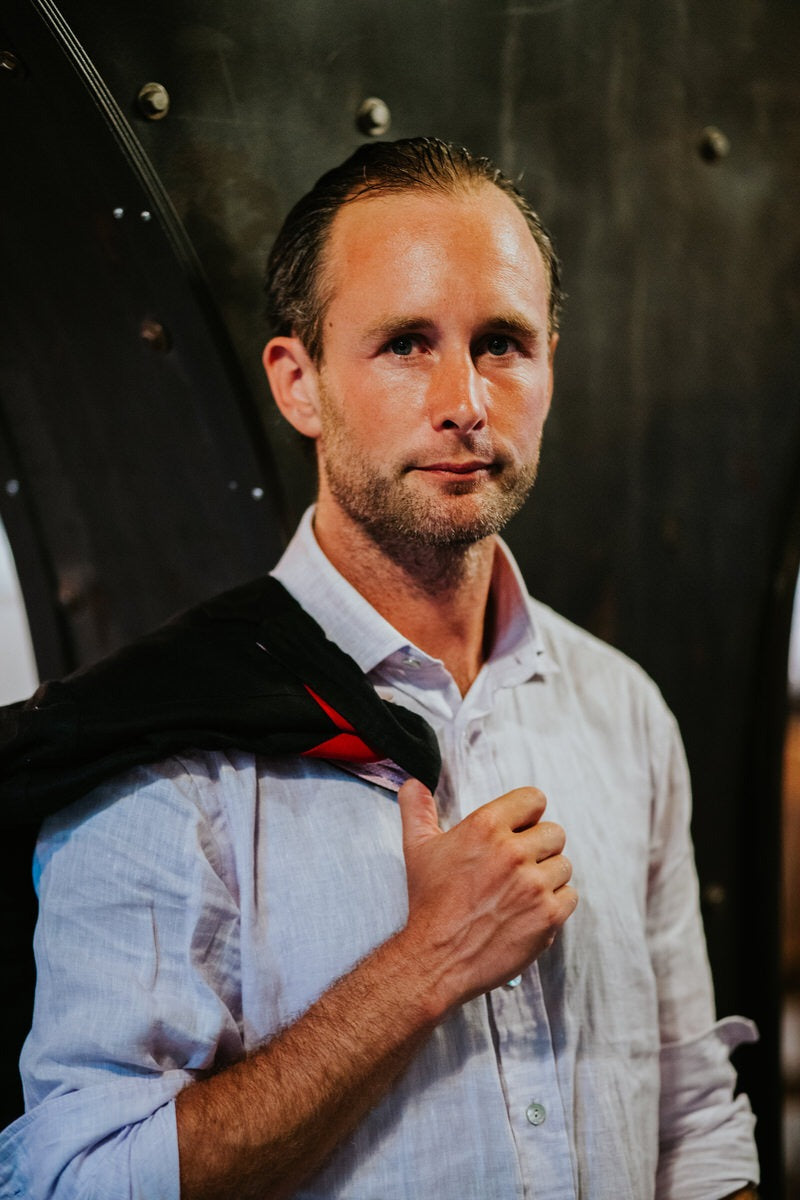 Hi,
I'm Curro, chief druid and founder of Adaptonics.
I've been studying Salutogenesis and maintaining and enhancing good health intensively for a decade. I founded Adaptonics to make my herbal extracts made from plants grown on the vulcanic island of tenerife available to people all over the world - because I wholeheartedly believe in the power of nature and its benefits.
If you are interested in the topic, feel free to take a look at my blog.
My latest project is Amritah, a one-week workshop that I will be holding together with the record freediver Laia Sopeña. In this workshop you can experience a unique mixture of breathing techniques, yoga, salutogenesis training and freediving! Find out more on the website - and I would be happy to see you in Tenerife in December!
¡Hasta pronto - disfruta de tu vida!
Visit blog